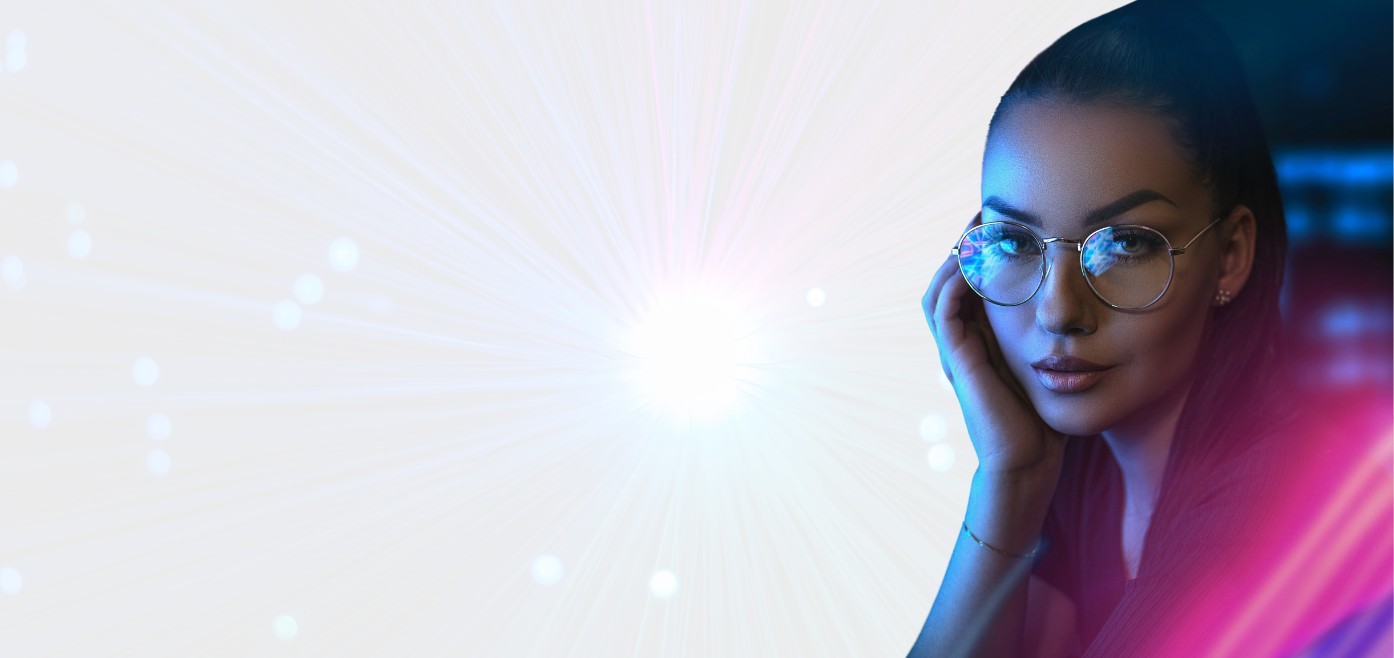 Better Living Through
Artificial Intelligence
Our Services
01
GPT-3 | GPT-4 Development
As a leading agency specializing in language synthesis and chatbot development, we leverage the power of OpenAI's GPT models to deliver exceptional solutions. Our team of experts harnesses GPT's cutting-edge technology to create chatbots that provide accurate and contextually relevant responses, thanks to its vast knowledge base. We understand the importance of model tuning and employ meticulous techniques to optimize GPT's performance, ensuring its responses are accurate, fluent, and human-like. With our services, clients can unlock the full potential of GPT, revolutionizing their customer interactions and enhancing their overall user experience.
Get In Touch
02
AI Consulting
We offer comprehensive expertise in various areas, starting with feasibility assessments. We thoroughly analyze the client's requirements, resources, and technical capabilities to determine the viability and potential success of implementing AI solutions. Through meticulous use case identification, we identify specific areas where AI can bring significant value and impact. Our team conducts in-depth research and collaborates closely with clients to understand their unique needs and challenges. Performance evaluation is a crucial aspect of our service, where we assess the effectiveness and efficiency of AI models and algorithms deployed. Lastly, we provide strategic guidance and support in developing a robust AI strategy that aligns with the client's business goals, ensuring a successful and sustainable integration of AI technologies.
Get In Touch
03
Natural Language Processing
We offers a comprehensive range of solutions for streamlining and analyzing textual data. We can provide accurate document categorization, allowing users to efficiently organize and classify large volumes of text-based content. Our data mining capabilities enable clients to extract valuable insights from unstructured data, uncovering patterns and trends that drive informed decision-making. Additionally, we provide solutions for text summarization, condensing lengthy documents into concise and coherent summaries, saving time and enhancing comprehension. Our experts are ready to ensure that clients can unlock the full potential of their textual data, making smarter and more informed business decisions.
Get In Touch
Our Tech-Stack
Over the past years we gained significant experience with leading frameworks and tools in the Artificial Intelligence industry. Those tools are our reliable companions for building high quality solutions and software.
Our Products
Besides working together with our clients on their visions, we at Mark III Labs also craft our own products. We're keen to explore new markets and experiment with our ideas in order to work on products which we truly believe in.
Speaking Club AI
An AI powered language learning platform.
Flashly
An AI powered platform for creating and sharing language flashcards
Contact Us
Have a project idea in mind or need help with an existing project? Shoot us a quick message.